Phoenix Catering For All Occasions
Established locally in 2008, Fresh from the Kitchen catering is a chef and woman owned Phoenix based full service catering company. It is our mission to provide an exceptional experience, full attention to your menu selection, and execution of your vision for your event. Further, we are committed to lessen our impact on the planet by using locally sourced ingredients as often as possible, recycling, and energy efficient transport vehicles.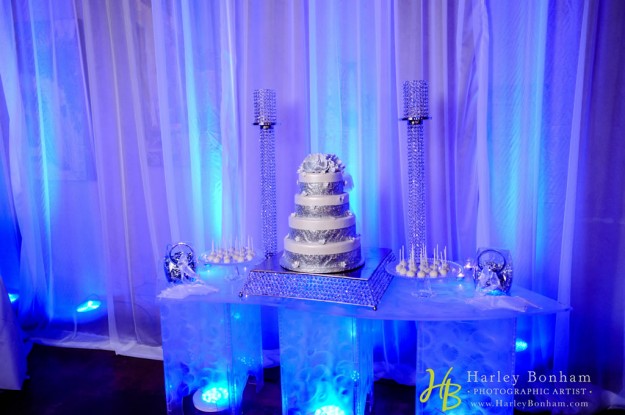 Why Choose Fresh From The Kitchen?
Fresh From The Kitchen is a
Phoenix catering company
that prides itself on complete with exquisite service, exceptional food, amazing quality, and fresh foods. We specialize in catering services ranging from weddings and baby showers to corporate catering and holiday catering services.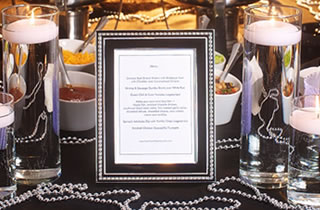 Fresh From The Kitchen is proud to offer a diverse selection of menu items with the ability to create custom foods for specialty and
themed catering events
. We've shared just a small sample of our catering menu but welcome you to contact us with any catering questions that you may have.
Have you ever dealt with a company or person that you just couldn't stop gushing about because they were so accommodating, nice, and helpful? Noelle at Fresh from the Kitchen was – by far – one of those people/companies.
Food is amazing. So many people commented on how good the food was. Noelle always responded to my emails, regardless of how many I sent to her throughout this process. From day one, her professionalism and quick responses sold me.
This catering service is outstanding. Our venue had released our original caterer from their services, and hired on Fresh from the Kitchen, and boy did we get an upgrade! The food is INCREDIBLE! Seriously, we've never tasted more scrumptious food.